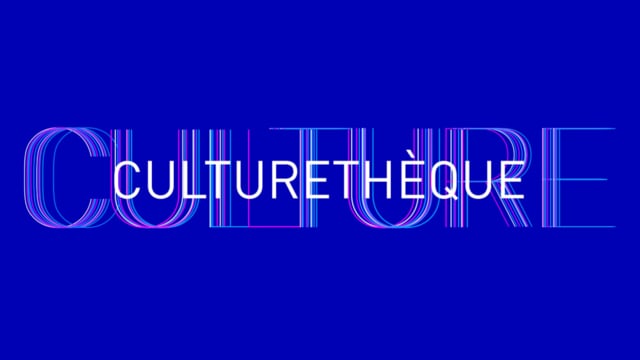 With the advent of  "Culturetheque", our e-library platform, the French multimedia library now knocks at your doorsteps. Accessing the e-library documents has never been so easy and simple, with just a click of the mouse from your home, you can now access a broad range of resources in French
With thousands of  e-books, audio books for improving your French pronunciation, videos, newspapers, magazines, movies, music and other useful online resources for learning French, Culturetheque is a real boon for all the Francophiles in India.
Only members of Alliance française de Pondichéry can access CULTURETHEQUE.
Frequently Asked Questions (FAQs) about Culturethèque:
Who can access Culturetheque?
Anyone who is a member of any one of the Alliance Française libraries in India will have a free access to Culturethèque.
How to get an individual account in Culturetheque?
You can register at any one of the Alliance Française libraries, or you can register online at: www.culturetheque.com. After registering oneself in the Culturethèque, the enrolment details must be given to the librarian to get it activated.
How long will the Culturethèque account be valid?
It will be valid for the duration of your library membership.
How to get help when there is a trouble in accessing the Culturethèque?
Report the problem to your library; it will be fixed at the earliest.
What to do if one has not received a confirmation mail after registering at Culturethèque?
Ensure if you have given your Culturethèque enrollment details to the librarian to get it validated. Also check the spam mails folder of your mail box.
Video Tutorial : How to subscribe to Culturethèque  
https://www.youtube.com/watch?v=pCvfFIvCWPs
IN FRENCH